The Digital Marketing Consulting Group
is a performance-driven marketing agency that aims to exceed ROI goals. Located in Boston MA, I worked with founder Max Schonberger to create a logo design that was simple, streamlined, and effective.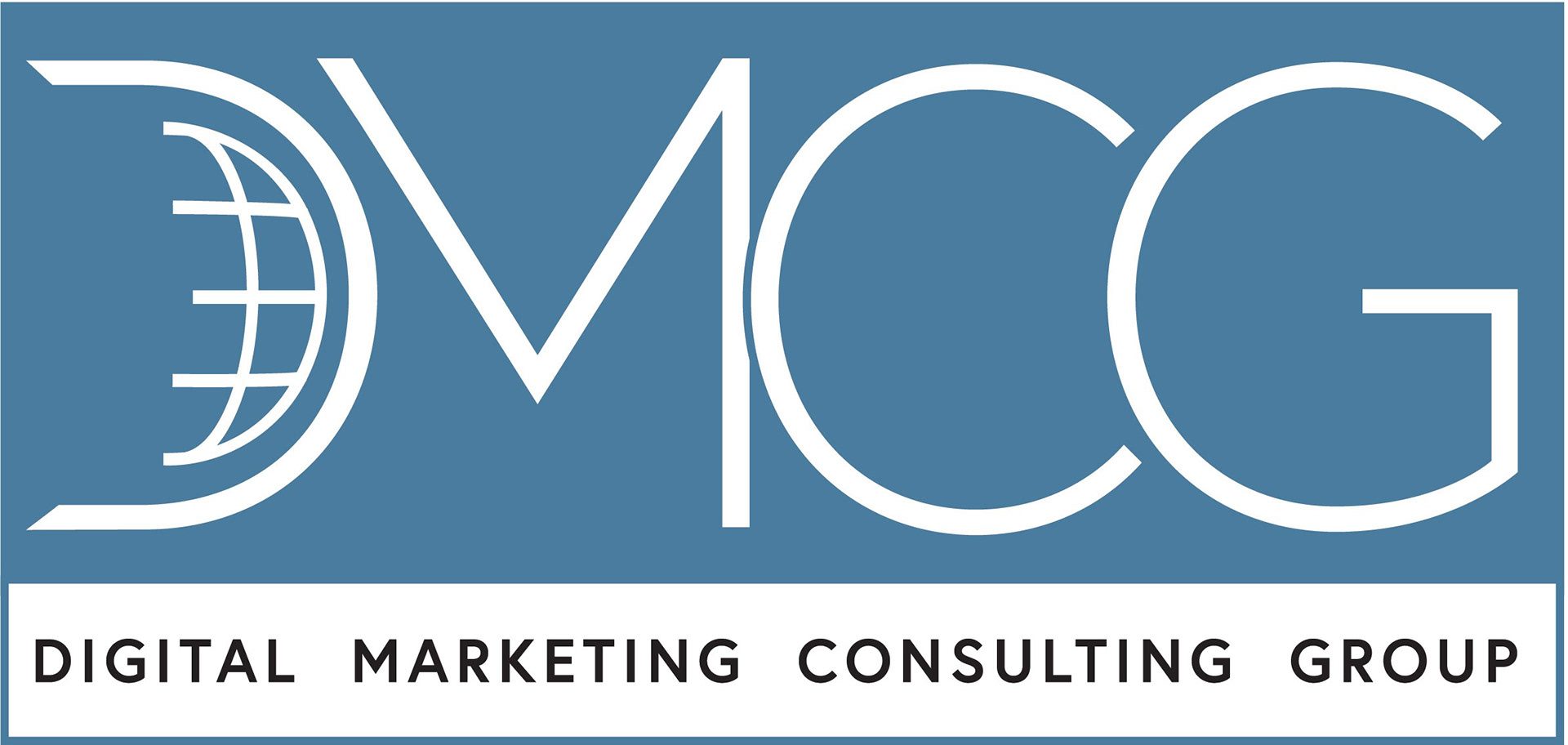 As we went through multiple design changes we knew we needed a visual element, as the letters weren't enough. We agreed a globe would work as it represents the digital marketing sphere, and the interconnectivity of the digital age.