"URSA"
A young woman with special abilities, trapped in isolation by her father, must gain the means and courage to escape her captor.

This film was made for the Richmond 48 Hour Film Project.
"URSA" won the awards for Best Director, Best Actress, and Best Film.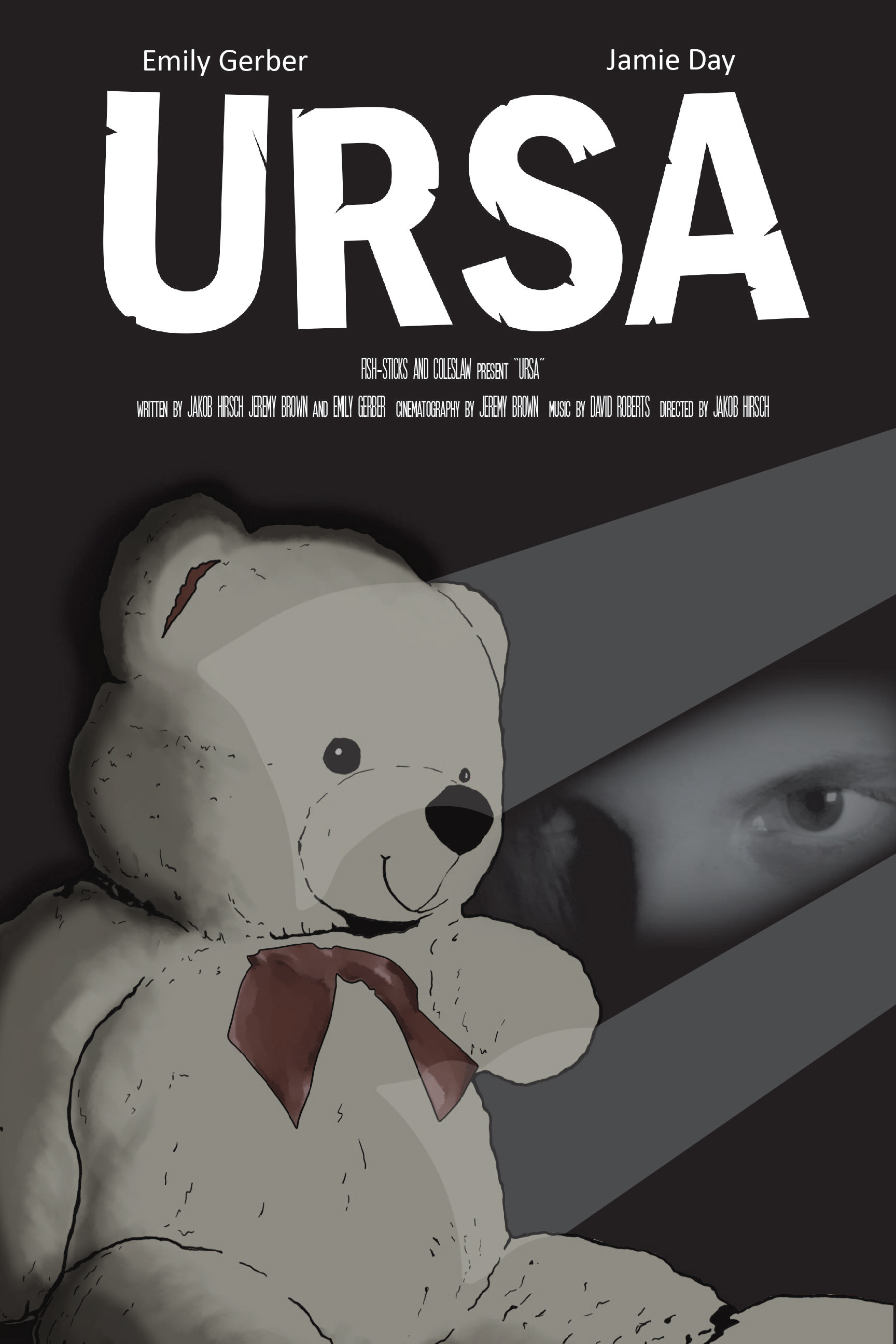 "The Red Beast Commeth"
In the late 1950's, a detective discovers a catastrophic secret...The enemy of the United States has made its way into our home!
This was a collaboration with Film Chow Productions, to see if we could replicate the style and feel of silver age horror.
This film will be released December 25th, 2020.